Immediate
Season FW2023
Season FW2023
Elegance endures over time, and our current collection is proof. Discover iconic pieces that resist fleeting trends.
Season SS2024
New Collection
New Collection
Discover the future of fashion with our latest collection. Avant-garde designs, vibrant colors and the elegance that distinguishes you.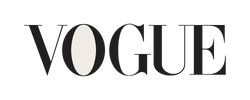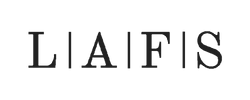 FINALIST 2023 - DESIGNER OF THE YEAR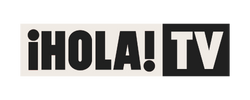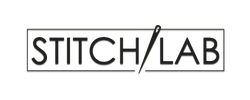 Shop By Product
Stay ahead of the style curve with our latest arrivals
"I received my new t-shirt last week and I have already worn it twice. It is so comfortable. I love t-shirts that are also a statement piece and this is exactly what this one is!"
– Clara H.
"I love it! The lightweight cashmere is perfect for Houston. I hope you will make sleeveless cashmere sweaters in the future!"
– Mary L
"I absolutely love this dress! I can wear it as a tunic open from the waist down with leggings or I wear it just as a soft shift dress. I've gotten so many compliments. I love it."
– Cora W.
Featured Prints
The most sought after and desired prints by our clients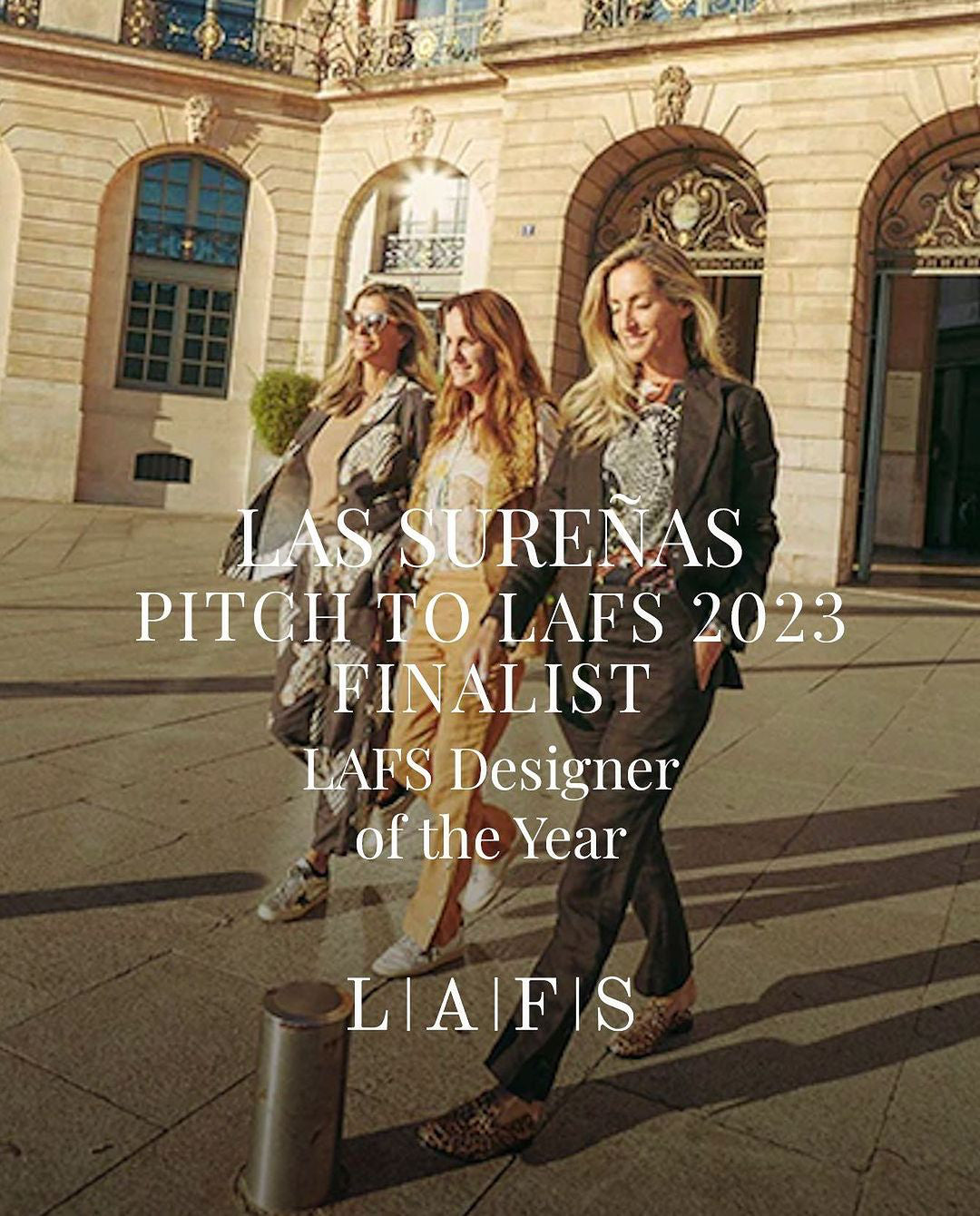 We Are the Three Women Behind Las Sureñas
We complement each other and we bounce off each other:
Silvana is an optimist and a dreamer. She brings passion to the brand, designing and selling are her expertise.
Carola is the motor behind everything, one that never stops and never quits, she is fearless and determined. She is involved in every detail of the process.
Luli is the image and communication expert. I'm the idealistic and the aesthetic eye; every image, word and design is made and released with my approval.

And together, side by side, we are Las Sureñas.
get to know us more

FREE RETURNS

ALL-INCLUSIVE COLLECTIONS

QUALITY MEETS AFFORDABILITY